Compass Telecommunications Ltd. • 14 Newton Road • Torquay • Devon • TQ2 5BZ • TEL 01803 215678
Our services cover • Devon • Cornwall • Somerset • Dorset
Telephone Sets
Telephone Systems
Telephone Solutions
Supplying telephone systems to organisations large & small. Compass have an extensive portfolio of solutions to improve efficiency, customer experience, whilst reducing costs.

Telephone Systems for your Business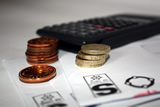 Telephone savings
There are substantial savings to be gained from designing a telephone system which is geared to meet your business needs.
Offering a wide range of telephone solutions for businesses large & small.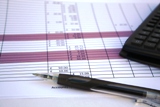 Saving your business money on phone calls
Save upto 50% on your telephone bills.
Find out how Compass can help your company save money on your telephone bills.